Details
Details
Specifications:
This caddice long sweater coat is made of caddice material
The round neck sweater design of this Womens Sweater is nice and fashion, and also it is comfortable
With the waist design of this women sweater coat, you can show your perfect figure
This womens sweater is carefully processed, which is comfortable, and delicate
With this womens sweater coat you will look attractive and outstanding in the street
One size fits most
Material: Caddice
Details: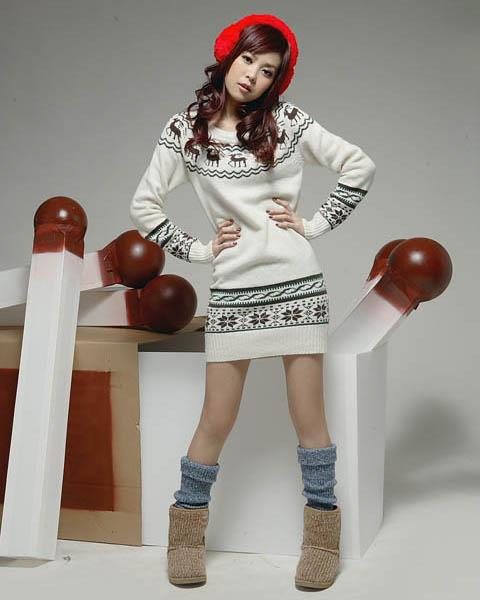 The print design of the caddice sweater make you more beautiful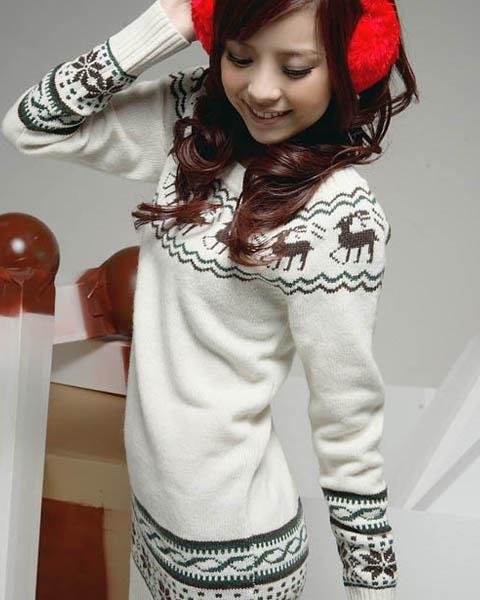 This long sweater coat shows your infinite charm perfectly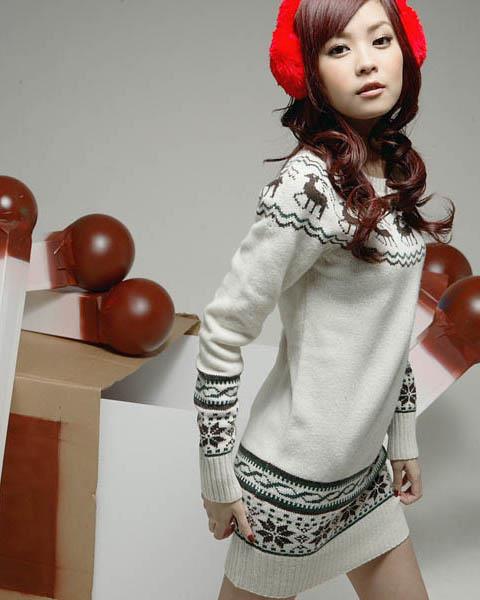 The detailed workmanship of this sweater is fine and delicate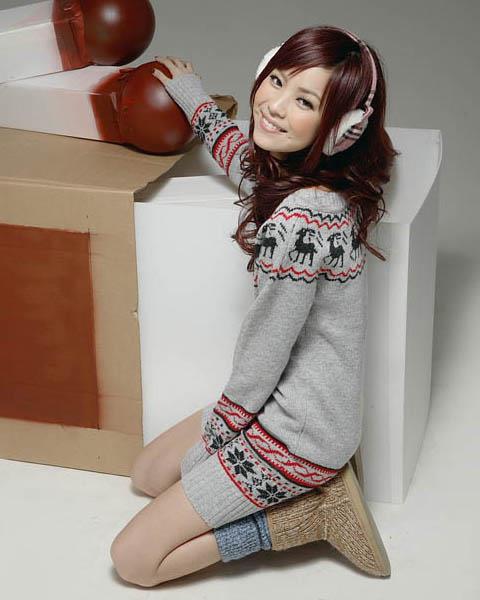 This sweater is made of high quality material so that it is durable enough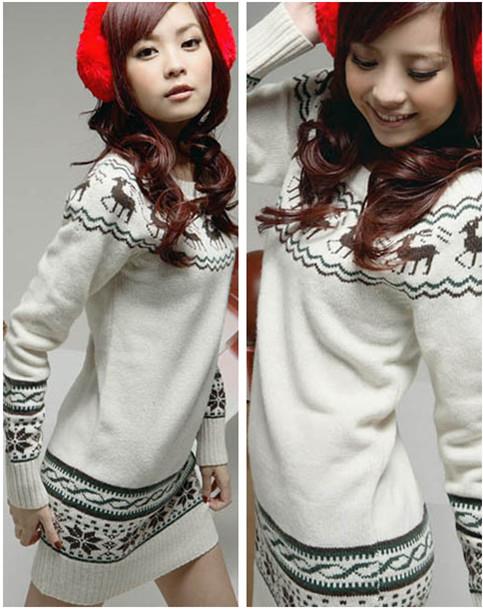 With this womens sweater coat you will look attractive and outstanding in the street
How to Measure: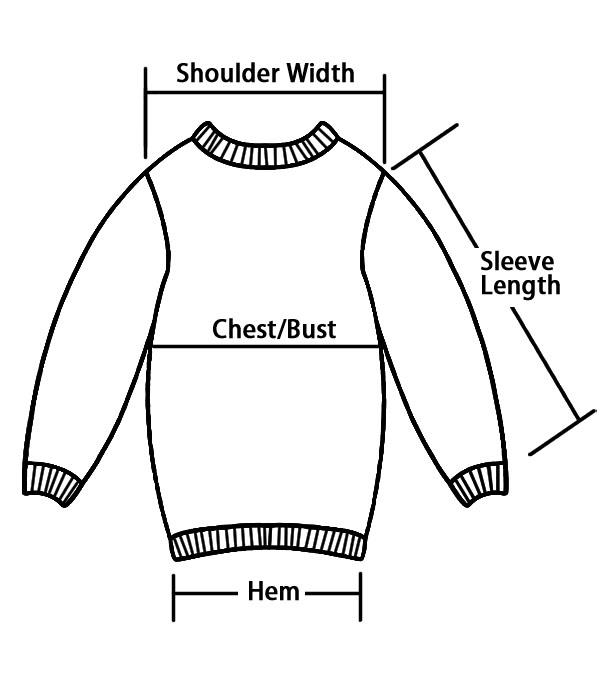 Size in Detail:

Size

Bust

Sweater Length

Sleeve Length

Inch

cm

Inch

cm

Inch

cm

Free Size

33.1

84.0

27.2

69.0

24.4

62.0
NOTE:
These dimensions are for reference only. Specific dimension varies from person to person
How to Pick Sweaters for Women's Fashion?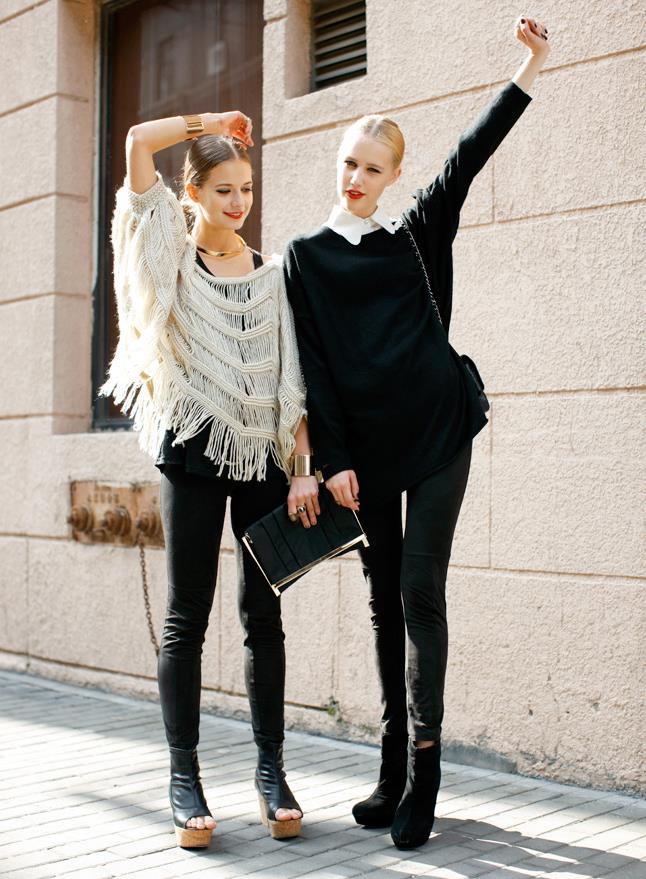 Sweaters make a great choice for any woman's closet. From smaller body types to plus size women, many women find that the right sweaters can sometimes be difficult to find. The trick is to find a style that creates a sleek, flattering silhouette. Here are some tips for choosing the perfect women's sweater
Instructions:
Take stock of what you already own. Look in your closet and discard any sweaters that are hopelessly out of style or no longer fit. This will give you the best idea of what you need
Look at the fabrics. The fabric of a sweater will determine how well it will fit on your specific body type. Sweaters can be found a number of lush, soft fabrics. However, the best options are usually made from blended wool or cotton
Ensure that you are choosing a good variety of sweaters. If you are purchasing several at one time, remember that the key to building a good wardrobe of sweaters is to purchase versatile styles for different occasions
Try on any sweater you are considering for purchase to make sure it looks good on your frame. If you are unsure of your size and can't try the sweater on, choose a size larger in your sweater than what you would wear in a button-down shirt style
Choose sweaters that have some pizazz. A fabulous sweater should be a part of any woman's winter wardrobe. There are a number of colors and styles fit in perfectly with just about any wardrobe. You can use funky sweaters to add color to your closet
How to Hand Wash a Sweater?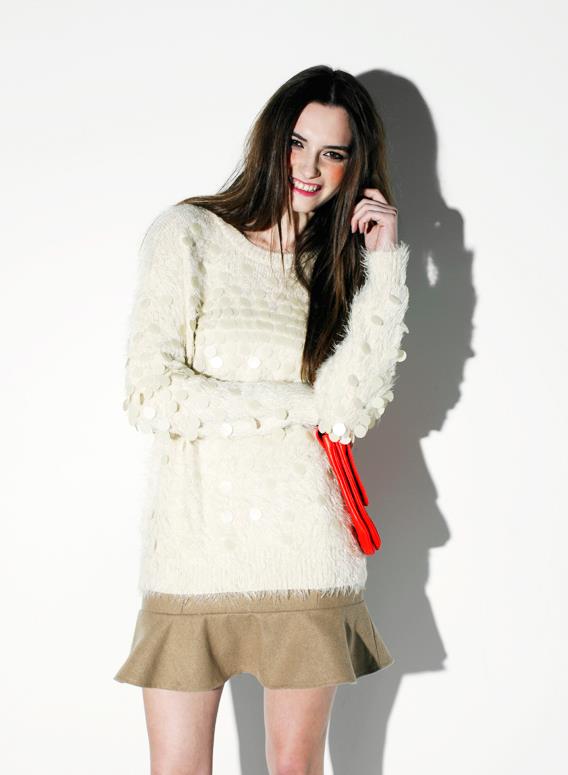 Hand-washing is usually recommended on sweater clothing-care labels. With a gentle detergent and a few cups of cold water, you can hand-wash your sweater and keep it from shrinking and stretching. Apply these steps to hand-wash your sweater and extend the life of the garment
Instructions:
Make a mixture of cool water and mild detergent. Don't fill the basin to the top with water. Place just enough water into the bowl to mix with the detergent. For a medium to large sweater, a tablespoon of detergent is sufficient. A small sweater will only require half of the amount of detergent required to clean a large-sized sweater.
Swish the sweater in cool, sudsy water. Swirl the sweater in the soapy water until the garment is completely wet. After 3 minutes of swirling and soaking, remove the sweater from the mixture
Rinse the sweater in cold water. Empty the basin filled with the soap and water mixture. Fill the tub again with cold water. Immerse the sweater under the cold water until it is completely soaked. Rinse the sweater until the water is free from soap
Remove water from the sweater. Hold the sweater by its shoulders to allow the water to drain from the sweater into the basin. Do not wring the sweater to remove the water. Roll the sweater in a towel to remove any residual water. If the sweater is still wet, repeat this step until the sweater is dry. Press out any remaining water before you move on to Step 5
Lay the sweater flat on another towel to dry. Wet wool can stretch, so take care to arrange the sweater with the arms away from the body to retain its natural shape. Drying time can range from 12 to 72 hours, depending on the thickness of the sweater and its weight
Package Included:
Reviews
Tags