Details
Details
Features:
Material: Nylon & Chiffon
Pattern: Two Tone
Specifications:
Having a sense of skin-friendly, you will feel cool and comfortable
Enhance your beauty by maintaining your unique figure comfortably
You will be much more elegant and attractive with this

T shirt

by their unique and delicate design
This

T shirt

will surely make you stand out from the crowd
This

T shirt

is also an excellent choice for big party, personal party, Club, DISCO and so on
Size in Detail:


ClothType
Size
Shoulder Width
Bust
Length
Color
cm
inch
cm
inch
cm
inch
/
L
38
14.82
96
37.44
61
23.79
N/A
/
M
37
14.43
92
35.88
60
23.40
N/A
/
XL
39
15.21
100
39.00
63
24.57
N/A

NOTE:
Measured size refers to the followed measurement image
Because of measuring by hands,errors must have been existed, controlled from 1 to 5 cm
These dimensions are for reference only. Specific dimension varies from person to person
How to Measure: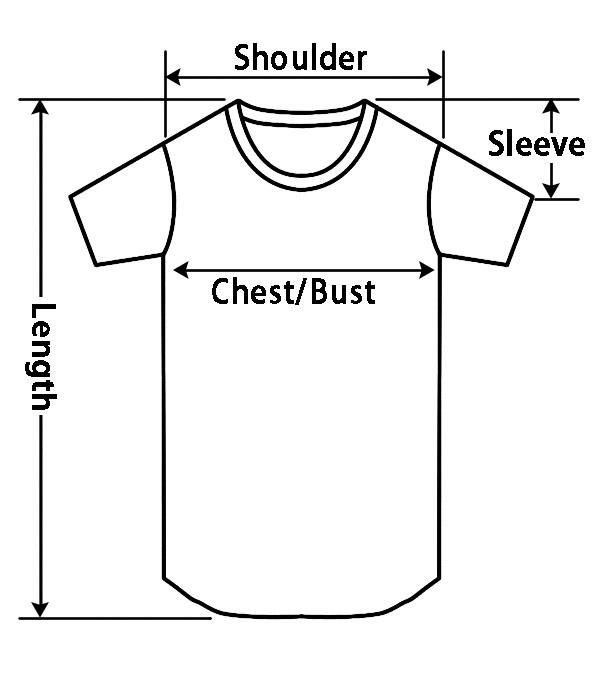 Details: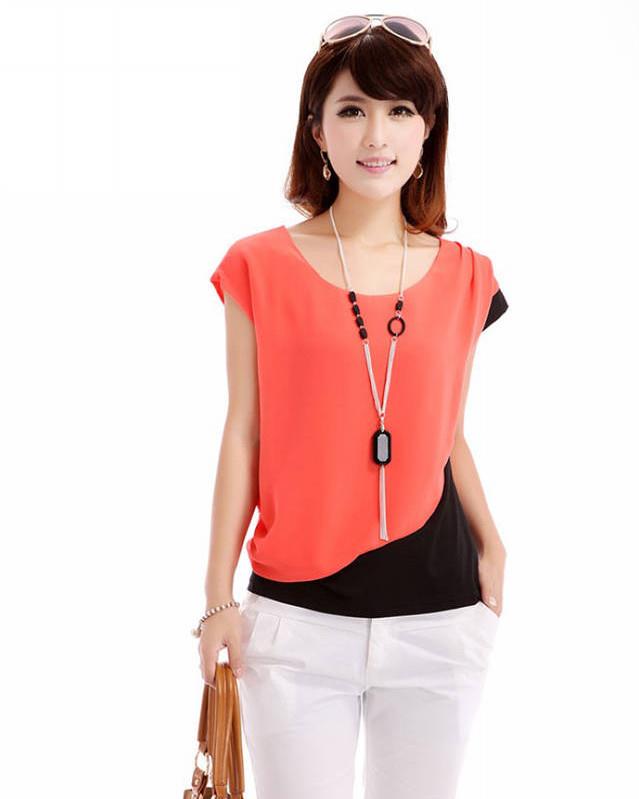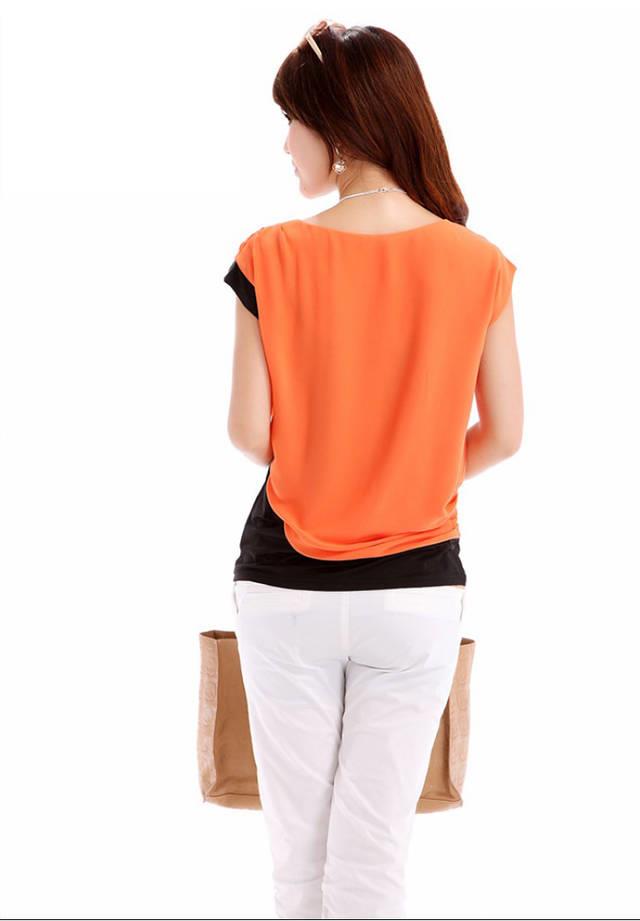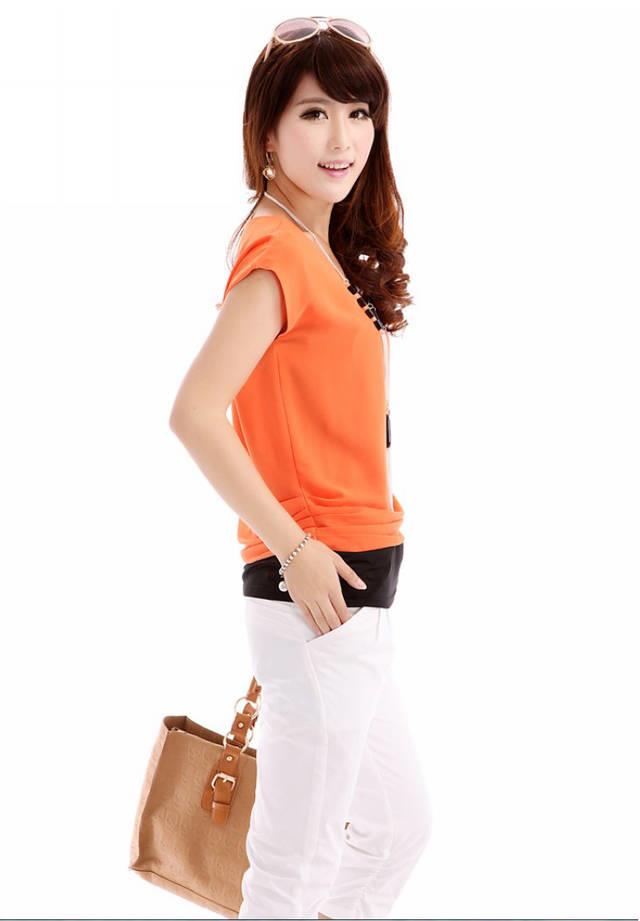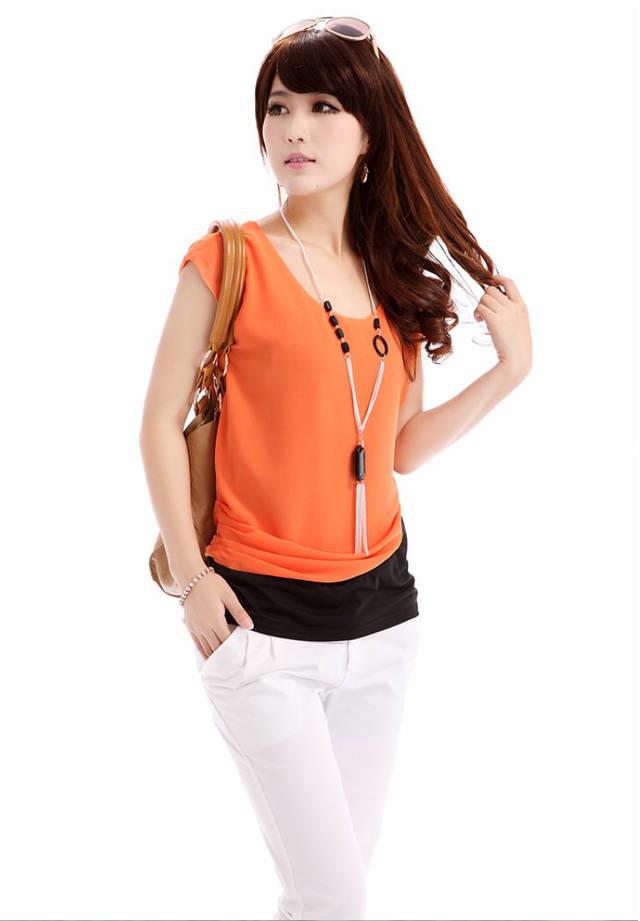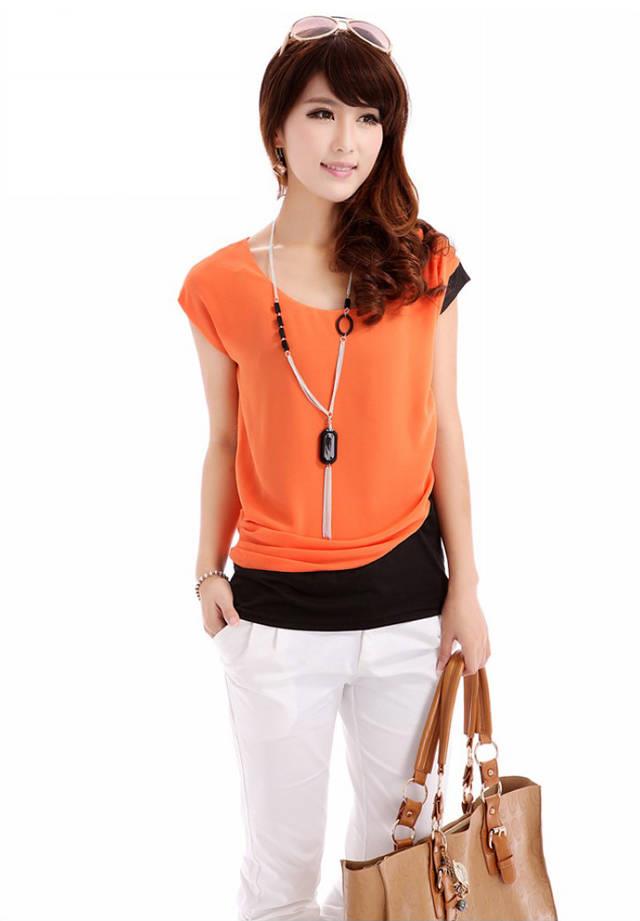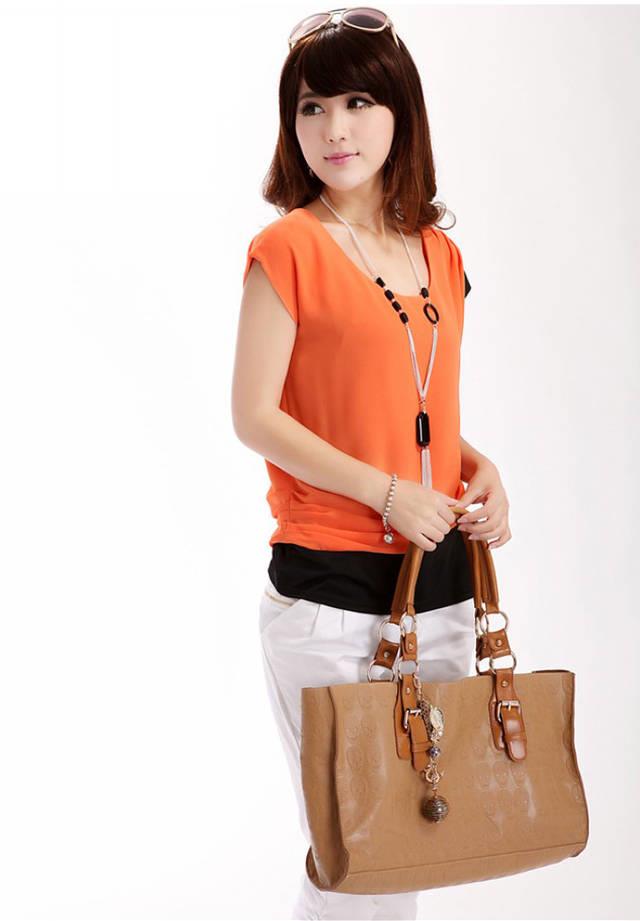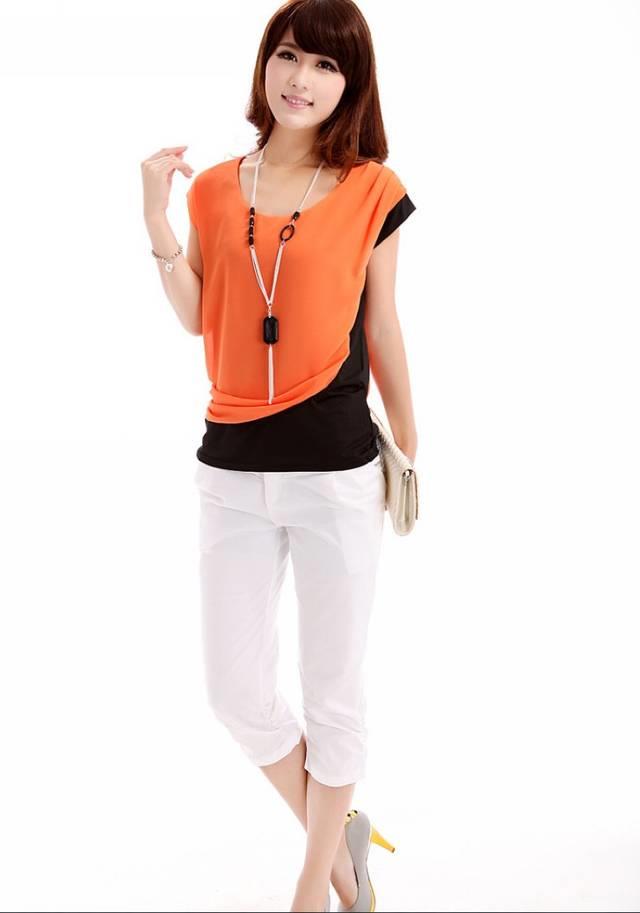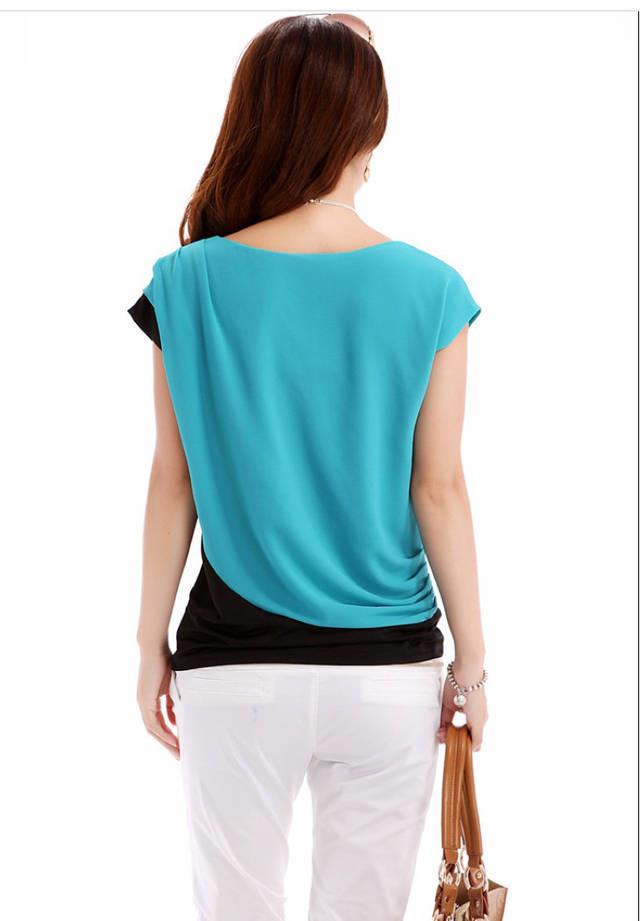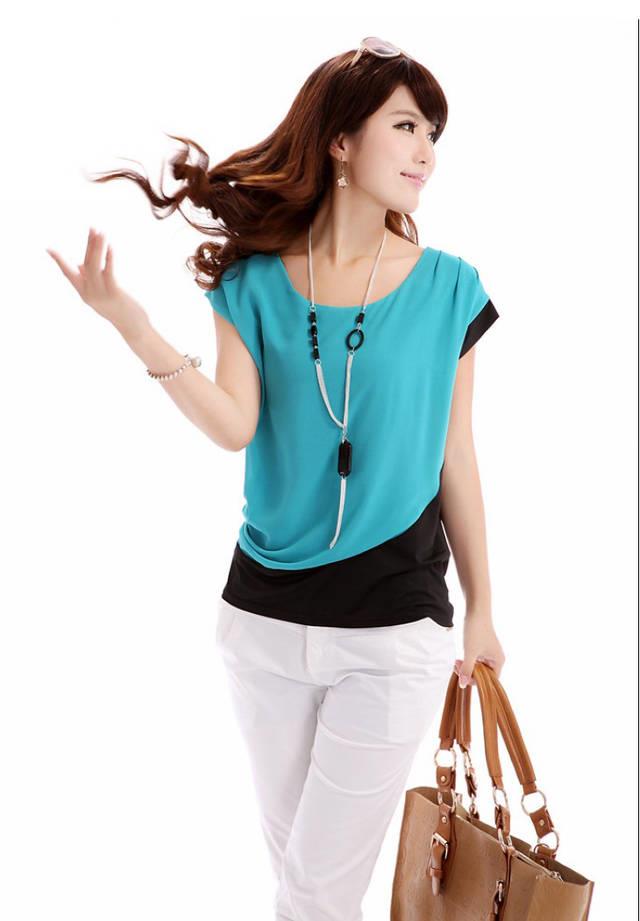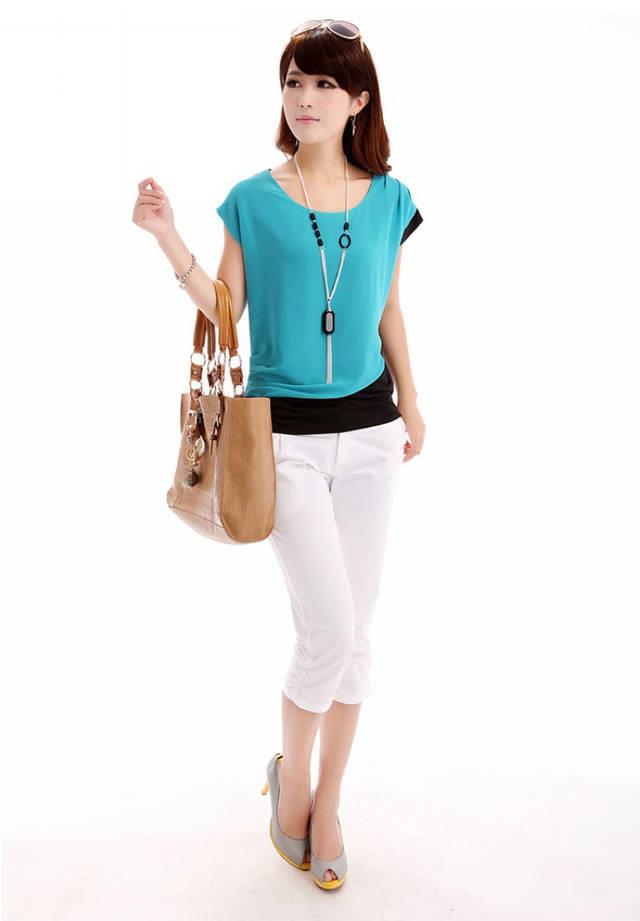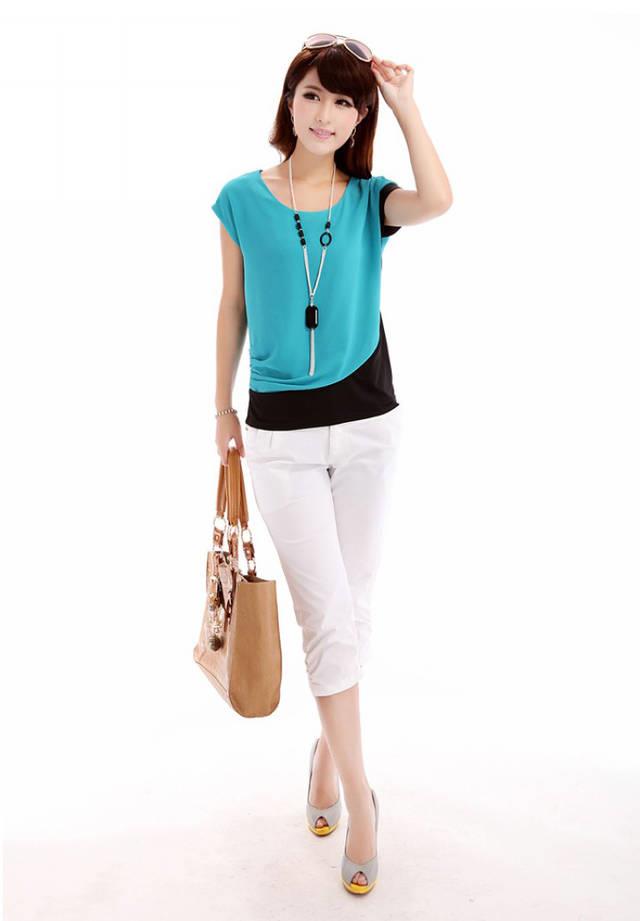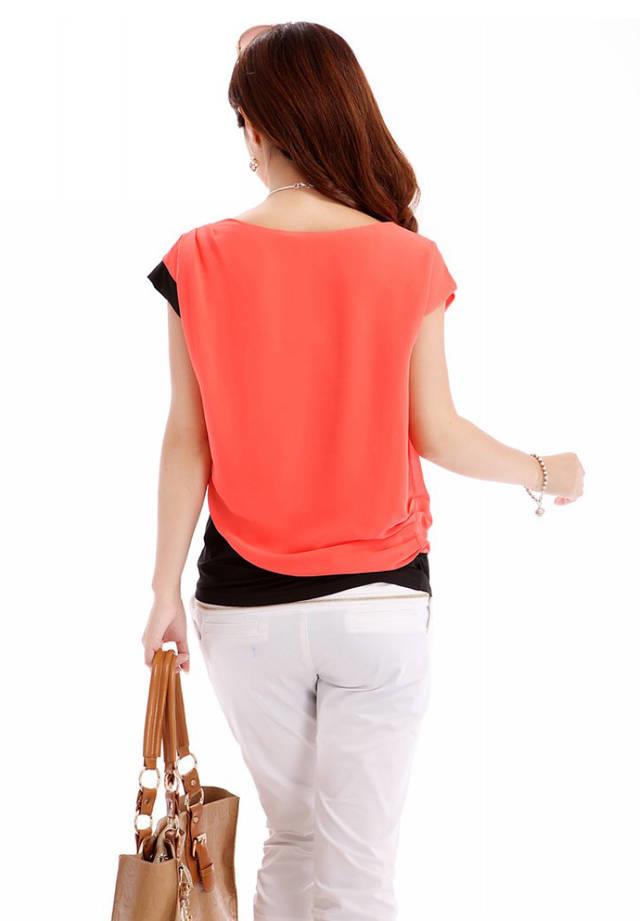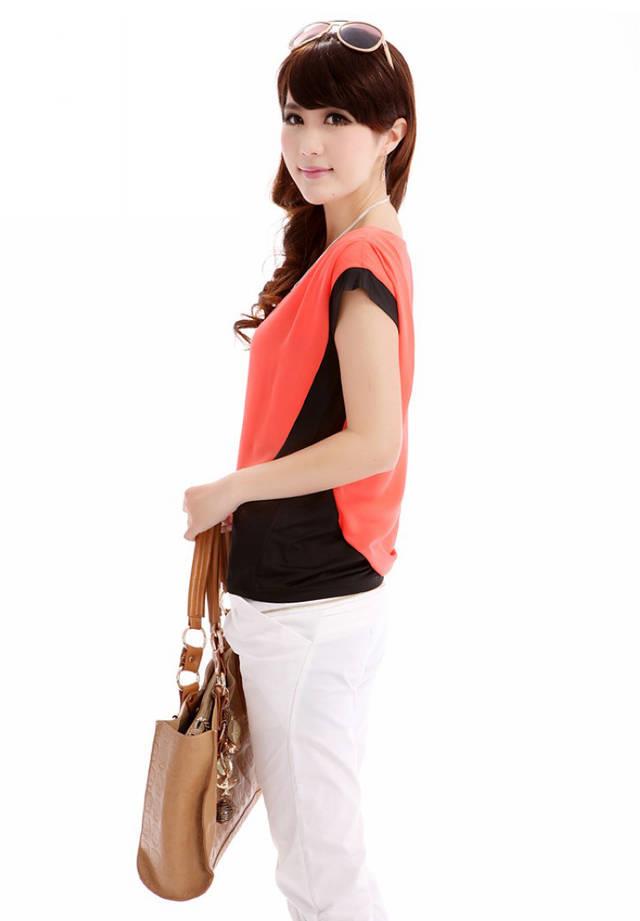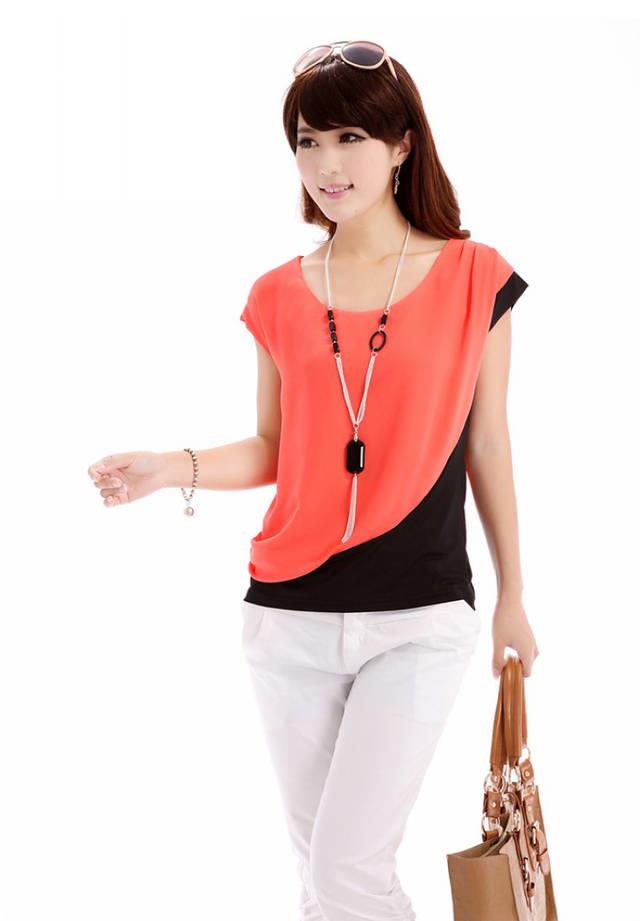 How to Clean Ripstop Nylon:

Ripstop nylon is a fabric that, like the name suggests, is not prone to tearing. This means that if there is a small hole, it will not run into a large rip very easily. Because of this durability feature, ripstop nylon is found in a number of applications. You might find ripstop nylon in clothing, umbrellas, suitcases, parachutes, kites, draperies, bed coverings and more. Ripstop nylon is also one of the easiest fabrics to clean.
•l Apply the stain pretreatment to any visible stains and allow the product to sit for the amount of time recommended by the manufacturer of your stain removing product
•l Launder your ripstop nylon item in the washing machine, using cold water and the cycle recommended on the tag. If you have an item that will not fit into the washer, such as a kite or a suitcase, put the item into a bathtub with cold water or use the garden hose. Use the soft brush and some laundry detergent to lather and gently scrub your nylon item
•l Rinse your item thoroughly with cold water
•l Dry your item. You may use an electric dryer for this step, but keep the dryer on its lowest setting. Alternatively, you can hang the item to drip dry or lay it out flat to dry
Package Included:
Reviews
Tags